Quality Boat & RV Care
PROFESSIONAL MOBILE BOAT DETAILING AND YACHT MANAGEMENT SERVICES.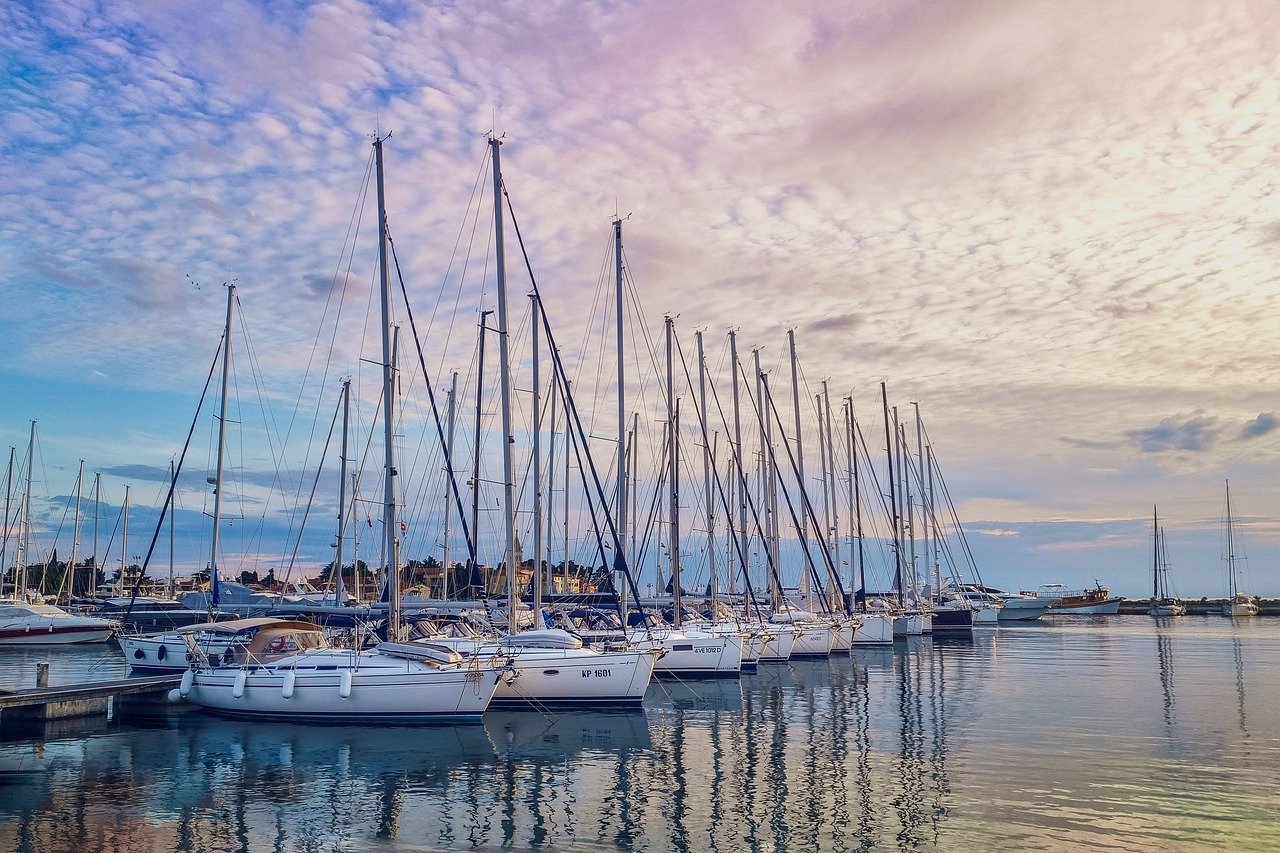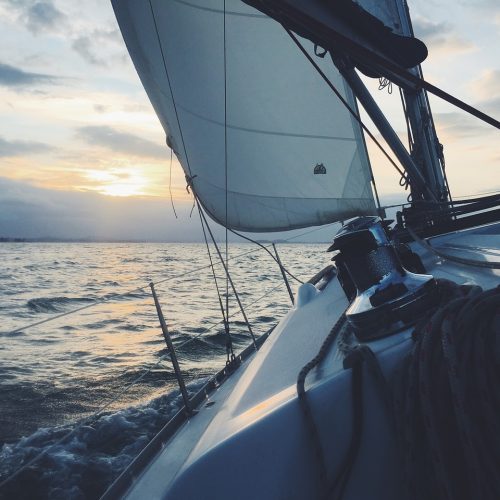 Protect your investment, inside and out , We come to you to clean and detail your boat or RV
The boat­ing sea­son is here and most peo­ple cannot find time to thor­oughly clean their boats on a reg­u­lar basis. Our professionally trained and expe­ri­enced boat detail­ers can help to keep your boat in prime con­di­tion. Call Quality Home & Auto Care to receive a free esti­mate on one of our boat detail­ing pack­ages, or have us cre­ate one to match your indi­vid­ual needs.
Regular boat/ RV detailing is a must to keep your vessel functioning correctly and preserve it's resale value and to maintain your boats appearance. Quality Home & Auto Care not only keep your boat/ RV looking great, but we will help extend it's life and reduce deprecation. Need your boat/ RV cleaned before welcoming guests onboard? Quality Home & Auto Care will come to the boats/RVs location (Mobile Boat Detailing) and get the detail job done.
Quality Home & Auto Care is ded­i­cated to pro­vid­ing you with the best ser­vice avail­able. We use only high qual­ity prod­ucts to clean your boat/RV with precision and care. Even if It's in a boat/RV storage lot or on the water, we can detail your boat/RV. We are also professionally trained in Ceramic Coating applications! Contact us today 
Call us today and tell us what services you would like to have in your Boat / RV, we will be happy to assist you and provide you with a professional service with the best price.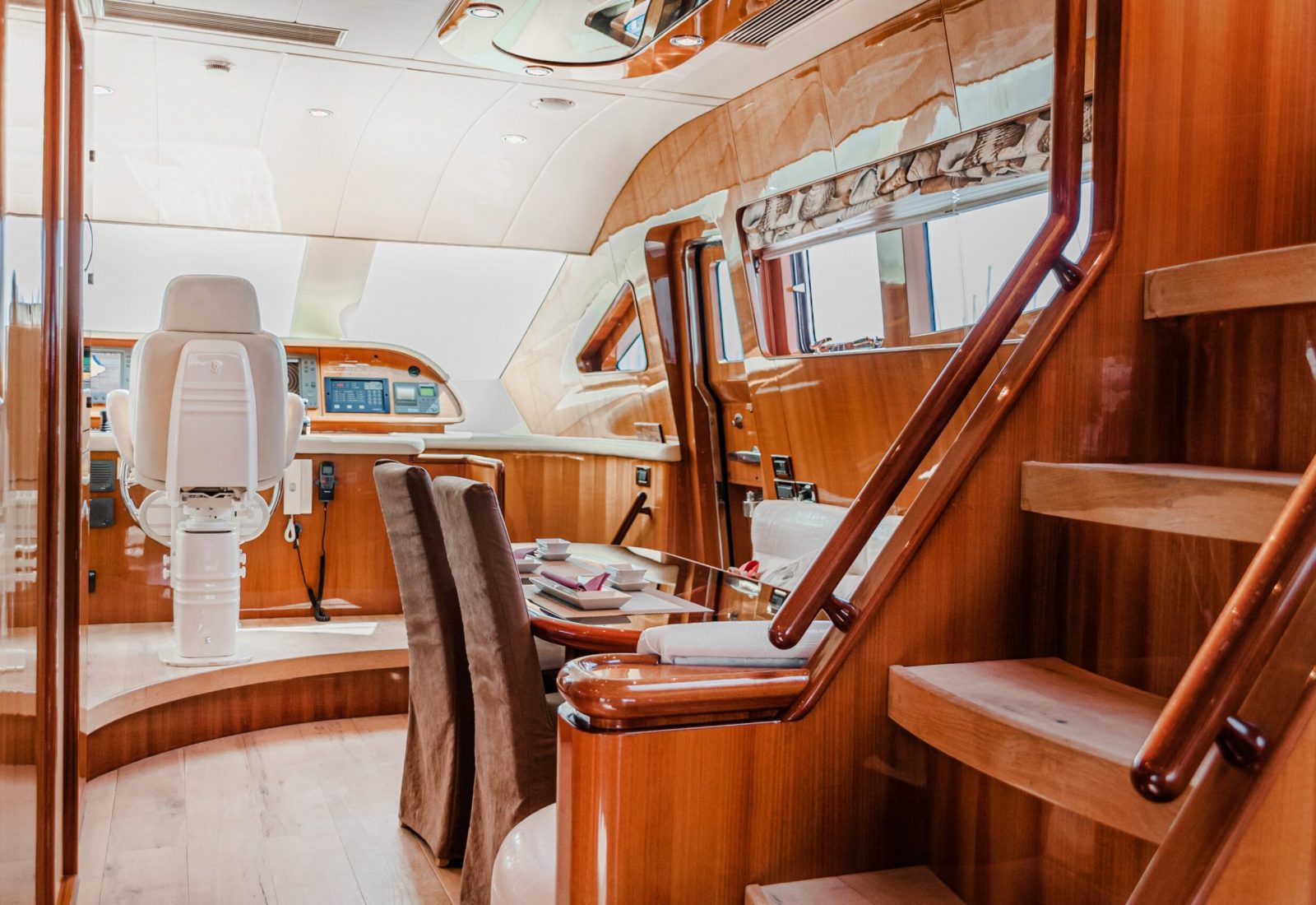 METICULOUS INTERIOR DETAILING
•  Complete Interior Fine Detail with Shampoo
•  Full Steam Cleaning on Dashboard
•  Full Steam Cleaning on seats and Floor
•  Vacuum
•  Detail all Panels, Surfaces & Compartments etc.
•  Shampoo Clean all Carpeted Areas (Cloth Seats Included)
•  Shampoo Clean Leather Seats
•  Leather Conditioner
•  Remove all Salt Stains
•  Interior Polish on Dashboard, and Leather Seats
•  Remove & Wash all Rubber Mat's / Shampoo & Extract all Carpeted Mat's
•  Interior Shine on Dashboard, Doors and Leather Seats
•  Final Inspection & Touch Up'us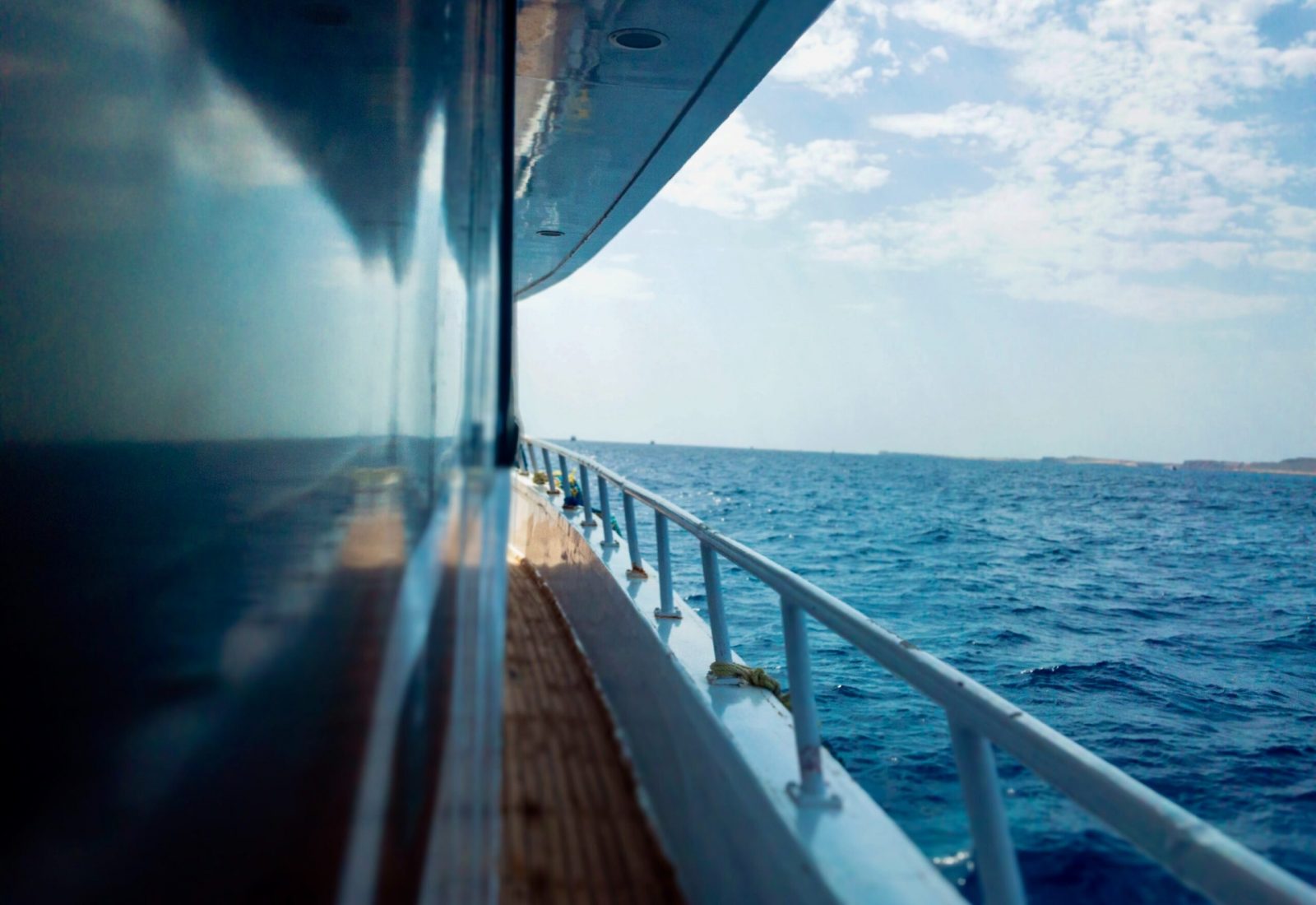 • Exterior Wash
• Waxing
• Polishing / Buffing
• Clay Bar Treatment
• Ceramic Coating